Just thought I'd share some Indonesian eye candy for you today...
I absolutely love these Indonesian doors! SWOON!
Hand-carved Indonesian door frame and ceramics
Beautiful Indonesian-Chinese Inspired Screen
Bamboo Heaven? Love the floor dining setup!
Traditional Balinese Offering Baskets
Gorgeous Carved Settee
Indonesian bench with asian inspired decor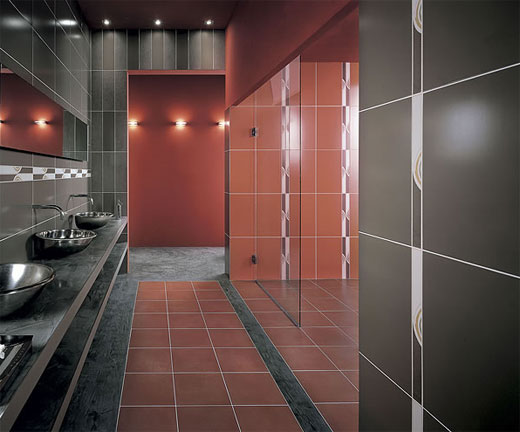 Modern take on Indonesian style bathrooms
Which one is your favorite?
I definitely LOVE the first photo best.
Leave me a comment or email me and let me know what type of items you would love to have from Indonesia..
(Click on images to be taken to their source)