Just a quick post to say I'm heading to Singapore in 9 days!!!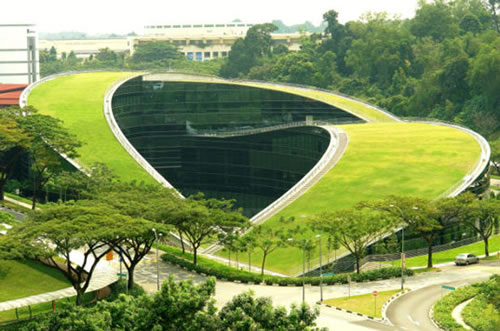 I'm super excited, can you tell?
I've been searching online for sightseeing ideas, shopping zones and good places to eat.
And, of course, I plan on taking lots of pictures!
If you have any suggestions, please let me know. Thank you!