Hello everyone! Hope you had a great weekend.
Just a quick post to show you my entries for
The Punk Rock Mom's photo challenge
. This week the theme is Story Time. The pictures are suppose to say what you can't with words. I narrowed it down to 4, but of course, I can only enter 3 pictures so here are my entries:
Evolution
A Simple Bath Becomes A Cherished Memory
Rock n' Roll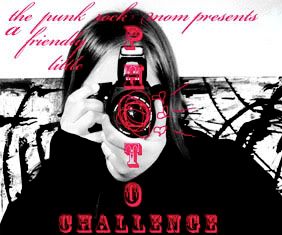 Wish me luck!