I just want to say thank you to all of my readers this week from AMERICA, INDONESIA, JAPAN, CANADA, ISRAEL, CAMBODIA, SWEDEN, AUSTRALIA, INDIA, MALAYSIA, NETHERLANDS, CHINA, SOUTH KOREA, UNITED KINGDOM and the PHILLIPINES!
I see the time you spend on my blog through my statistical data and I really appreciate you taking the time out of your day to stop by
From Bali With Love
!
Image Source Unknown.
YOU
make my blog wonderful!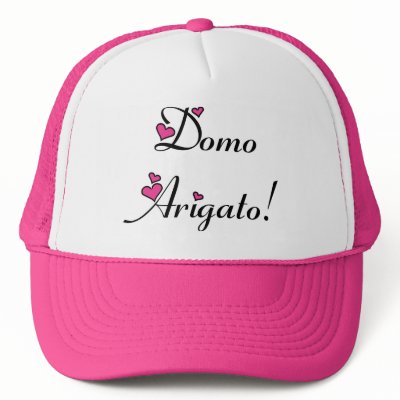 Image taken from
HERE
where the hat is also available for sale :)
Have a great day!